Real change starts at the grassroots!
That's why we're proud to partner with hundreds of disability-focused organizations through our Nonprofit Partnership Program, spreading awareness and knowledge regarding disability communities and initiatives for a more inclusive world. August was a busy month for so many incredible organizations.
Here are 5 organizations that we connected with in August that are making a real change:
Access Sport
Mission: Access Sport is a UK charity formed in 2004 that believes no one should be excluded from the transformational benefits of community sport. The organization trains, equips, and supports community sports clubs, organizations, and volunteers to provide inclusive programming unleashing their potential to transform the lives of underserved young people in their local communities.
Partnership Takeaways: In our Spotlight Session with Sarah Jones, Senior Development Manager at Access Sport, we learned about Access Sport's deep commitment to always finding a way to involve everyone in sports. Sarah shared that the team at Access Sport will review sports activity before making any changes and will also consult community members to properly hit the mark. Sarah also highlighted the positive benefits of adaptive sports on quality of life, and Access Sport has impressed us with its focus on physical and mental health and well-being, personal development (including life skills/ prospects), and creating a sense of belonging and community engagement.
Visit their site to learn more about Access Sport >>
Sweetwater Spectrum
Mission: Sweetwater Spectrum was founded by parents who wanted to ensure long-term independent living for their autistic children and to provide the same opportunity to other adults with developmental disabilities, across a wide range of financial capabilities. Sweetwater Spectrum offers an innovative, community-based, long-term Housing Solution For Adults With Autism or Similar Intellectual and Developmental Disabilities.
Partnership Takeaways: We are impressed with Sweetwater Spectrum's worldwide impact and love that they are committed to sharing what they have learned, by providing resources so others don't have to start from scratch. Sweetwater has hosted visitors and replied to replication requests from across the US and from other countries including Spain, England, Canada, Hong Kong, and India.
Visit their site to learn more about Sweetwater Spectrum >>
Rare by Design
Mission: Rare by Design is a nonprofit organization that works towards creating awareness, inclusion, and representation for individuals with rare diseases and disabilities. Started in 2020, Rare by Design was founded on the belief that everyone should celebrate the rare that makes us unique and extraordinary.
Partnership Takeaways: We learned that Rare by Design was born out of a desire to create more community engagement in the Midwest region of the US. Kendra Gottsleben, the Founder of Rare by Design, who also has a rare disorder Mucopolysaccharidosis, Type VI (MPS VI) shared that most creative, fun opportunities exist on the coasts and the nonprofit's goal is to support local nonprofits and foster community engagement for individuals with rare diseases and disabilities. A big thank you to our accessiBe nonprofit partner Facing Light Foundation for introducing us to Rare by Design.
Visit their site to learn more about Rare by Design >>
Tourette Association of America
Mission: Founded in 1972, the Tourette Association of America is the only national organization serving the community, and works to raise awareness, advance research, and provide ongoing support to patients and families impacted by Tourette Syndrome and Tic Disorders, through Awareness, Research, and Support.
Partnership Takeaways: We were excited to discover this organization and its commitment to social acceptance of tourettes, a neurodevelopmental disorder, and any of the co-occurring conditions. We now understand that Tourettes is often diagnosed in children and preadolescents and to date, they have over 1,000 youth ambassadors to help advance knowledge of TS/Tic Disorders and foster acceptance.
Visit their site to learn more about the Tourette Association of America >>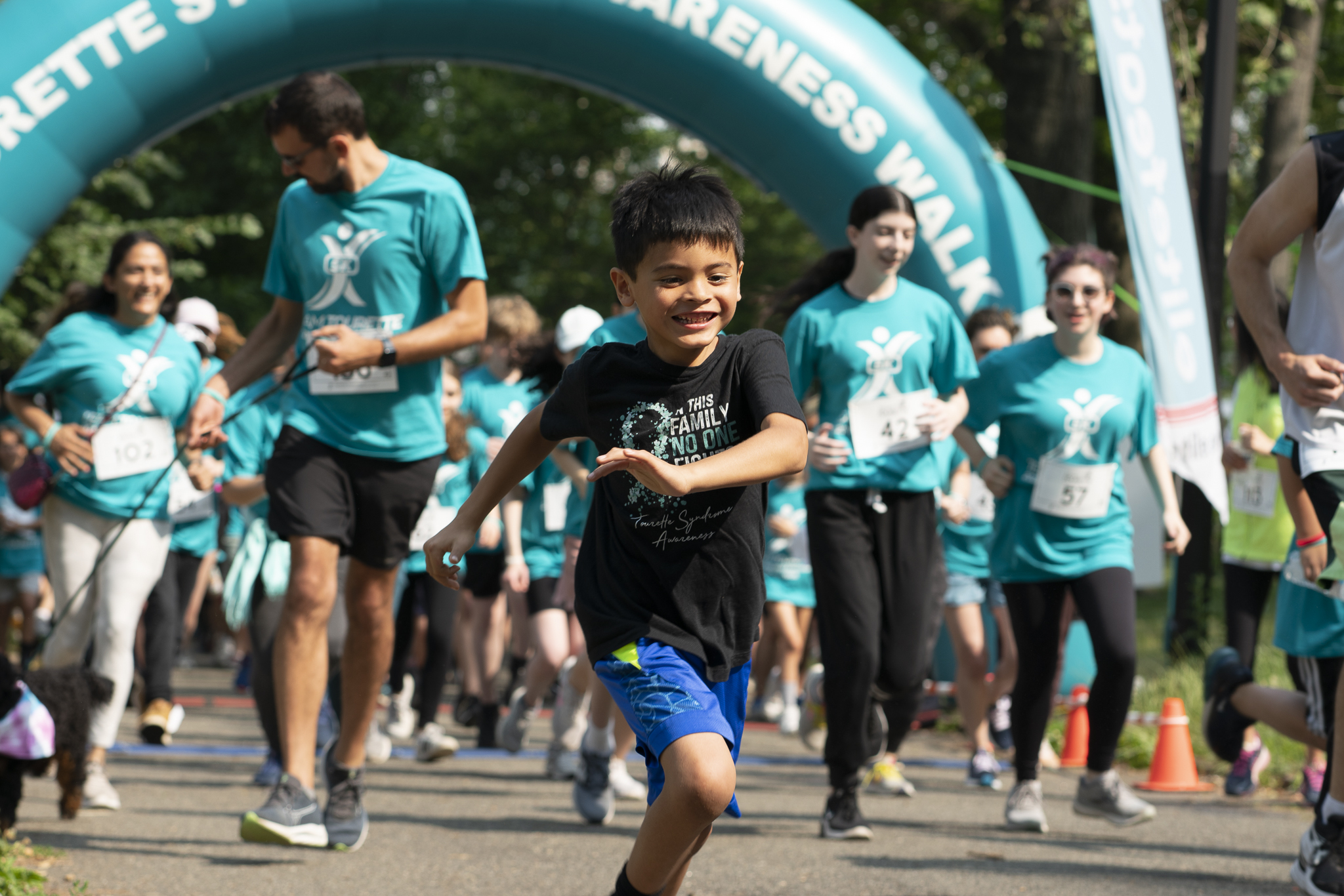 Els for Autism Foundation
Mission: The Els for Autism's global mission is to transform the lives of people with autism and those who care for them through lifetime services and collaborative partnerships. The Foundation offers innovative, evidence-based programs for families and individuals across the lifespan in three primary impact areas: Early Intervention & Educational Services, Recreation Services, and Adult Services.
Partnership Takeaways: We had the pleasure of hosting Dr. Marlene Sotelo in the accessiBe Spotlight Sessions and learning more about this global nonprofit's amazing work. Dr. Stoleno also taught us how useful music therapeutic is as a tool for supporting children and young adults with autism, especially when implemented in an educational setting.
Visit their site to learn more about Els for Autism Foundation >>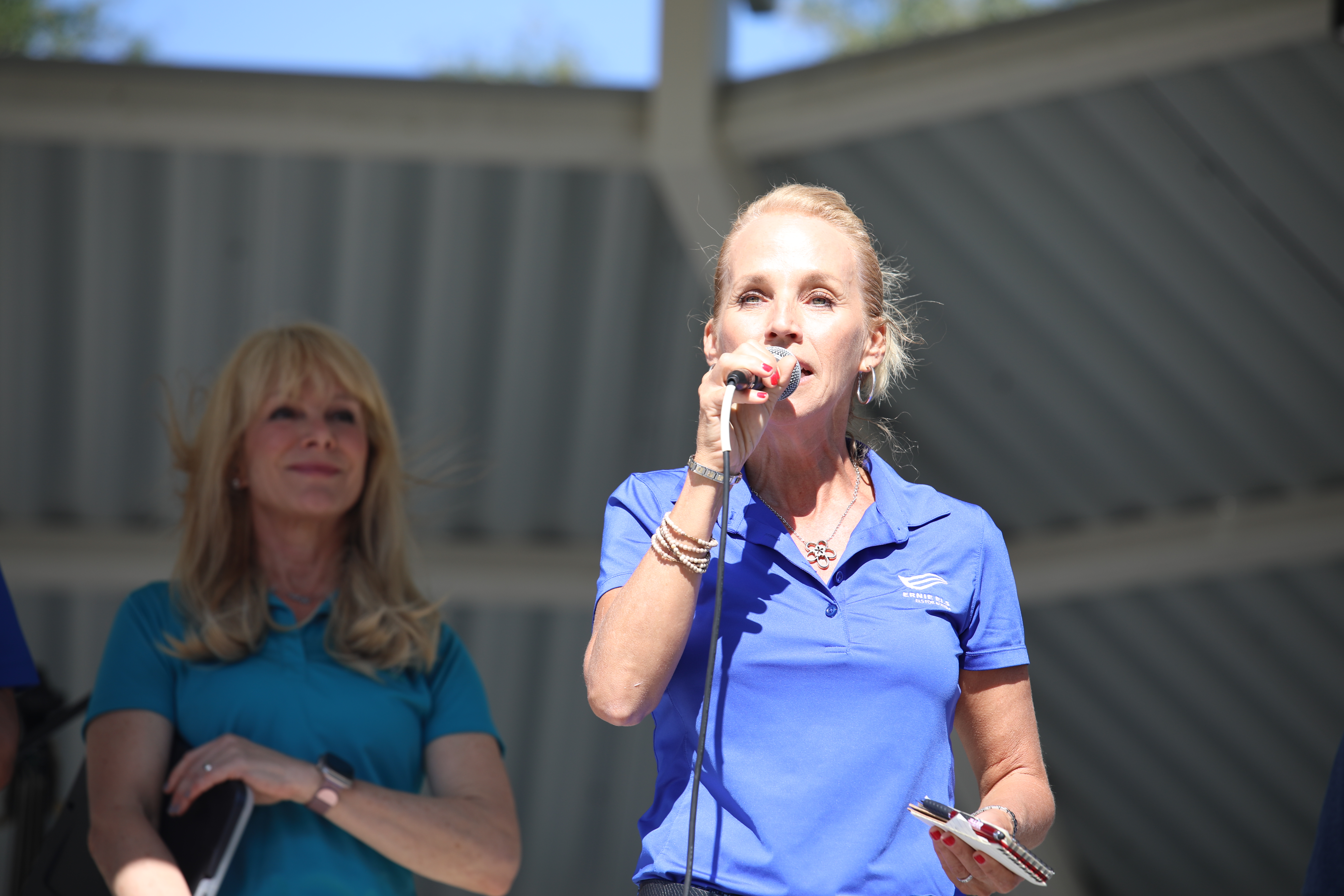 While each of our partners' missions and communities is different, they all work towards a common goal of inclusivity and accessibility. We believe that by working together, we can make the world a more accessible place!
Are you part of a not-for-profit organization making a change for disability communities? Check out our Nonprofit Partnership Program today.