Join us in revolutionizing the web
If you're
awesome

  at what you do, come make a real

impact

 

If you think you have what it takes to make a never-before-seen impact, then we're looking for you.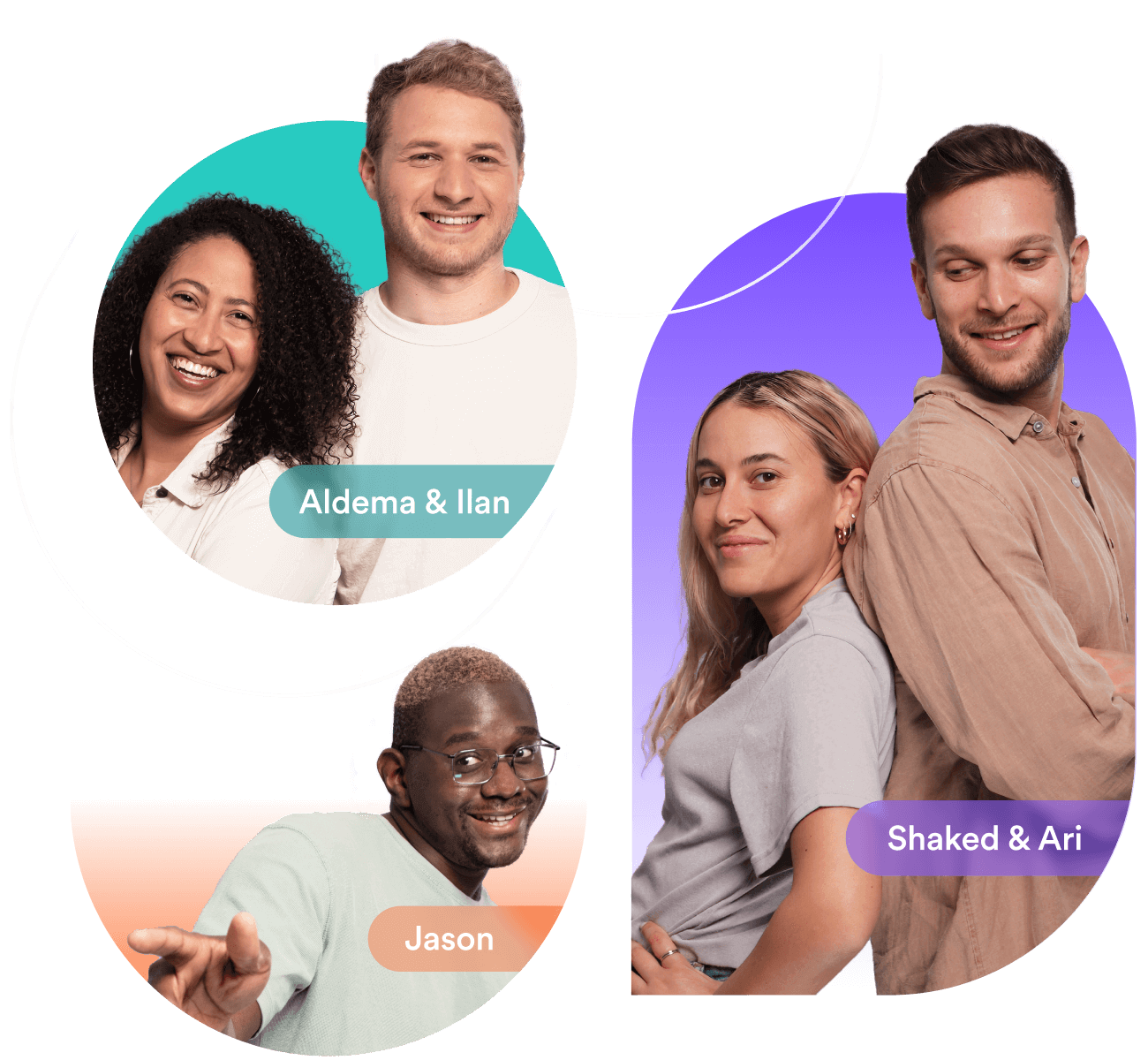 accessiBe is more than a workplace, it's a passion. Each day you're surrounded by people who share the same goal and values, who work endlessly to break down accessibility barriers. We care about all people, regardless of ability - and that's not something you clock out of.
A job you can be proud of
Why work at
accessiBe?

 
accessiBe is unique because it allows employees to gain the best of both worlds: product-focused employment opportunities and conditions, and knowing that your work genuinely helps people around the world.

It's a win-win solution for our employees, just like our product is for people with disabilities and business owners. This positive energy sinks into every facet of our company and is carried forward into all endeavors.

Joining us means becoming part of something bigger than our individual selves, and we're looking for enthusiastic employees who share our passion!
what we're made of
accessiBe Team's
Values

 

Changing the world isn't easy, it requires living and breathing a certain set of critical values. Do you have what it takes?
Excellency

We don't stop until the best possible outcome

Determination

Nothing can put us down - forward is the only direction

Versatility

We are adaptive and aren't afraid of rapid change

Focus

Nothing can distract us from the road to our goal

Resourcefulness

If the door is closed - we'll go through the window

Perception

We see reality as is and our feet are on the ground

Productivity

We know how to make the best use of resources on hand

Sincerity

We are genuine in our actions and words