Web accessibility has become one of the fastest-growing issues in the legal and technological fields. This should come as no surprise to anyone observing trends in the datasphere.
Web accessibility entails a whole host of benefits and motivating factors which go beyond just avoiding being sued. Digital accessibility has become a moral duty and social commitment to one of the principles of modern marketing and businesses.
Whether you're interested in avoiding legal action or want to benefit from a new revenue stream, here are the 5 reasons why web accessibility is an opportunity far too big to miss for any business today.
1. . ADA web accessibility lawsuits are on the rise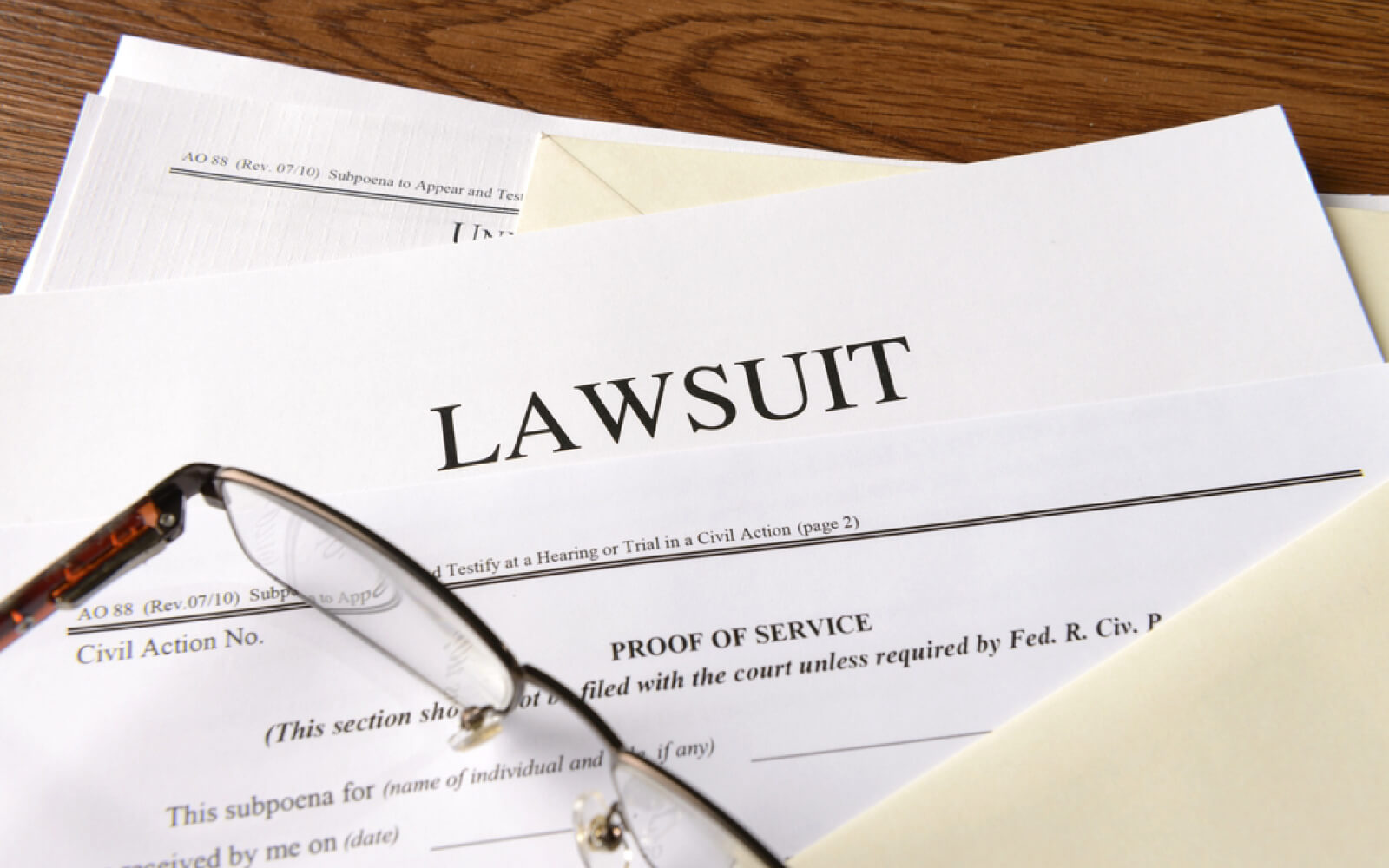 The Americans with Disabilities Act (ADA) has been on the books for nearly thirty years. Even though it doesn't mention websites anywhere, Title III of the ADA has been interpreted by U.S. courts and affirmed by the Department of Justice in late 2018 to apply to websites.
Almost one year before that, in January 2017, the U.S. Access Board published a final rule updating the standards covered by Section 508 of the federal law known as the Rehabilitation Act of 1973. It incorporated and selected international standards such as the Web Content Accessibility Guidelines (WCAG 2.0) to be applied to websites, electronic documents, and software. Eventually, this not only impacts federal agencies but also all companies and all digital communication with a federal agency.
Lawsuits with claims on web accessibility began to spike in 2015 and haven't subsided. According to the best available data, over 260 suits were filed by the end of 2016. In 2017, 430 lawsuits were filed in the first half of the year, and the number unexpectedly doubled to 814 by the end of Q3. During 2018, thousands of cases were filed all across the United States, with New York and Florida topping the list. We saw a rise of 177% in 2017 with 2258 lawsuits, both individual and class action, filed by blind or visually impaired plaintiffs.
However, these numbers only indicate the number of lawsuits filed in courts of law. Although it is difficult to quantify them as they never become part of the public record, it is generally accepted among experts that only 5% of these legal threats are taken to trial, meaning that 40,000 demand letters remain outside of the courtroom. According to reports, 2019 is tripling that.
Although last year saw several reported cases involving many well-known online companies, most of the lawsuits filed in courts involved small and medium businesses. One of the most highlighted incidents was when Emily Fuller, a visually impaired woman, sued 185 business owners as their websites weren't ADA compliant. In all of the cases, she claimed that the sites weren't compatible with her screen reader.
2. Getting sued is expensive
Even though it would be unfair to describe most ADA lawsuits this way, some experts call it the wave of 'corporate extortion'. Businesses are being urged to take a serious look at their websites and ensure that their digital presence is accessible to all users. Against these kinds of lawsuits, businesses face financial penalties of not being compliant.
In cases where both parties agree to settle, currently, the average is set at a minimum of $20,000. If the company loses the case in court, the fine can be up to $55,000. This excludes the cost of attorney fees, paying the plaintiff a huge compensation for damages and redesigning the websites to become compliant within a matter of days. Given these numbers, it is clear that the cost of not being compliant can be crushing, even for a medium business with a sizable budget.
Of course, there is no reason to assume this trend will be limited to the U.S. Many other governments around the world have also incorporated web accessibility requirements such as the E.U.,Australia, and the United Kingdom. Many of these laws will demand the same—if not more stringent—levels of compliance, as they, like their American counterpart, are almost all based on the internationally recognized WCAG guidelines.
3. Tap into new revenue streams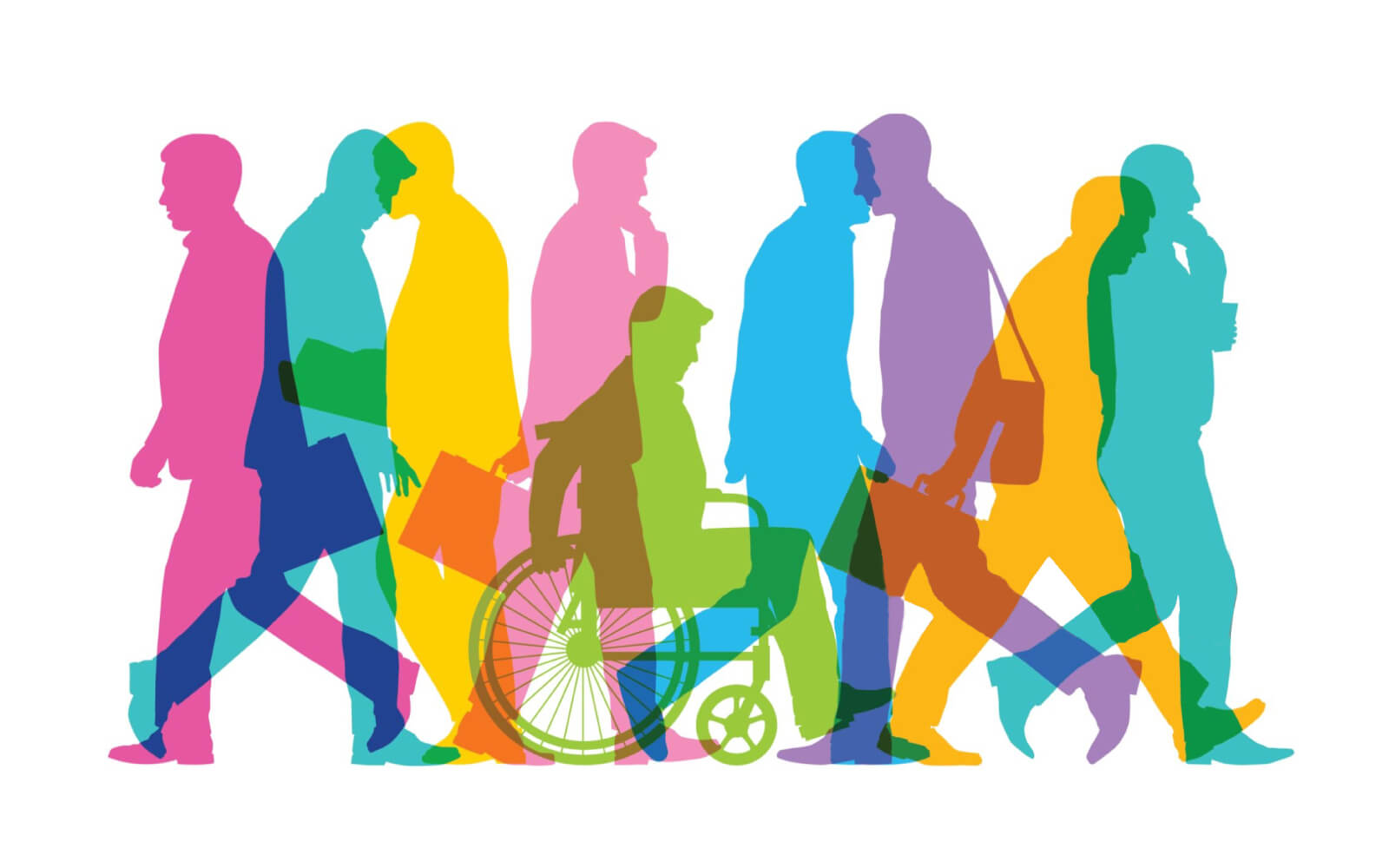 When it comes to the financial benefits of web accessibility, the facts speak for themselves. In a world where 1 out of 4 people encounter accessibility issues while using the web, incorporating accessibility features can actually help business growth by making the site easier to use for everyone.
An accessible site allows the content, product, and service to be available to a wider range of people besides users with disabilities, including elderly people with age-related disabilities and users with circumstantial needs.
Conversely, by ignoring the issue, accessibility can cut off your business from potential customers. This means that you'd be turning your back on 20% of the world's population—or 1.3 billion people—who experience any type of disability.
To illustrate this point, take the average visually impaired user. He or she probably uses screen reader software to navigate through websites. These assistive devices rely on different code structures and standards of the site's code to determine the context and structure of the web page. A site must be programmed in order to be compatible with this software. A website that isn't suitable for a screen reader is essentially closed off to a large segment of visually impaired customers, as 71% of disabled users will click away from a website that they find difficult to use.
In addition, as the baby boomer generation ages, a big opportunity will arise by putting age-related disabilities on the radar of digital accessibility and creating new audiences who will appreciate an accessible online experience.
4. Boost your SEO efforts
Another point to consider is how accessibility affects website visibility on search engine result pages (SERPs) and a site's overall SEO rating.
One of the most important factors for a website's SEO status is providing a good user experience (UX) as it affects the number of time users spend on your website interacting with your content. An accessible site is, by its nature, easier to navigate, no matter the user's disabilities, and goes hand-in-hand with enhancing the user experience and site usability. It enables users to experience more extensive, comfortable, and practical navigation, ultimately making the bounce rate lower. In this way, you also ensure that customers keep coming back.
In addition, many SEO requirements overlap with accessibility best practices, such as providing quality and accessible content and implementing an intuitive design universal to all users. Most of the technical practices such as the use of the right semantics, descriptive alternative text in all visuals, an organized header structure, title tags, and more, relate to the site's compatibility. It makes your site accessible to different types of navigations such as keyboard navigation or visually-impaired using screen readers.
5. Improve your brand reputation
Digital accessibility is an opportunity for every business to create a positive impact, promote its brand reputation, and increase their customers' loyalty.
Accessible organizations are perceived more positively in today's world, social and corporate responsibility are concepts which people value. As shown in Forbes's cited study published last November, corporate social responsibility is a key strategy for businesses to increase their customers' fidelity. According to the study, out of 1,000 Americans, 88% said they'd be more loyal to a business that advocates for social issues, while 92% said they'd definitely trust them.
A website that boasts an accessibility interface possesses a 'quality label' of sorts, a clear indication that the site's operator is a business who cares about providing for their users' equal access and adapts to their needs. The rise of vegan brands, cruelty-free products, and companies advocating for climate change are a good example of this uprising trend focused on how to create a positive impact while establishing a long term relationship with your customers.
Lead the way
The reasons why web accessibility should be a priority for every business today are clear. With online businesses representing more and more of the total U.S. market, organizations are taking a big risk if their digital commerce is inaccessible to almost 20% of the population. Due to increasing disability awareness and a higher number of online businesses, there is now a higher risk of complaints levied against companies operating in this field.
Web accessibility is crucial for companies to understand that business goals must always meet the audience's needs. A brand's commitment to digital accessibility lets users know that it really cares about their needs and acts on their behalf. Furthermore, it makes sites rank better on search engines and, ultimately, it may even help to boost sales by opening new markets.
It is clear that the impact and the benefits of web accessibility are far greater than you may have known. Now is your time to lead the way and take a step forward towards digital accessibility.