Need some

help

  with accessiBe?
Find your

answers

  here!
How to Install accessiBe on a Joomla website
If your website is built in the Joomla system, you have 2 options to install accessiBe:
The first option will be to download our plugin and enter our implementation script through it, and for this option, you'll find a guide below.
The second option is to enter our installation script directly into your template's code, via the management system or FTP if you know how to do so.
The steps to install and run our plugin:
1. First of all, Click here to download our plugin to your computer.
2. Once you've downloaded the plugin, log in to your management system with your username and password.
To install the plug-in, click on the main menu on Extensions -> Manage -> Install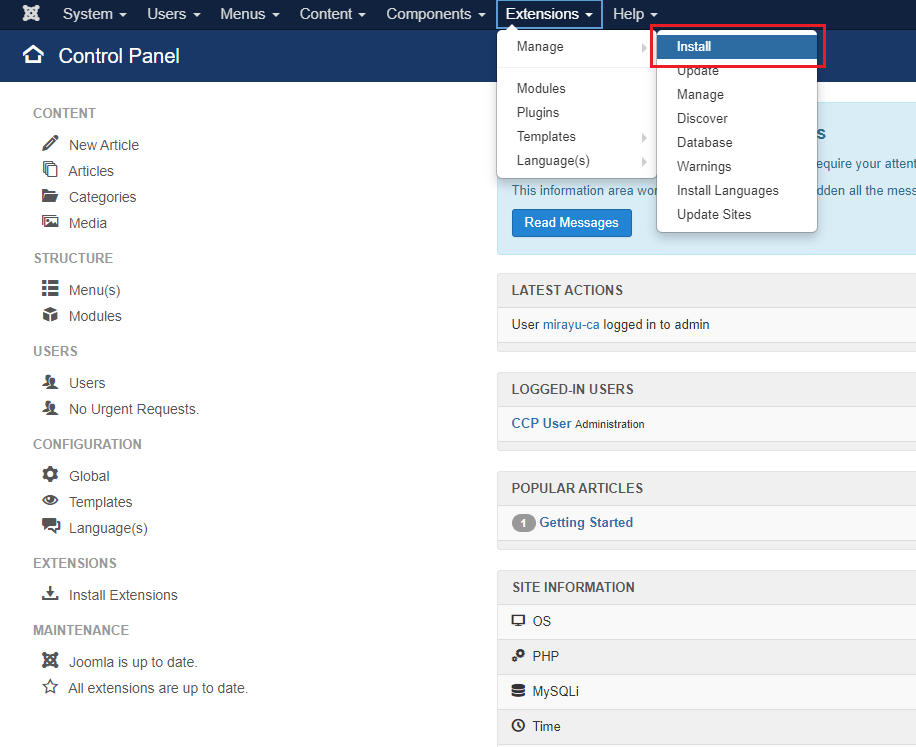 3. On the Component Installation screen, select the "Upload Package File" tab, click the "Install" button, and select our plugin which you downloaded in the first step.

4. Once you have selected the plugin and it has been successfully installed, click on the top menu on Extensions -> Plugins and search for accessiBe.
5. Enter the result you received, change the Status field to Enabled, and paste the implementation code you received from our site into the text field that opened up.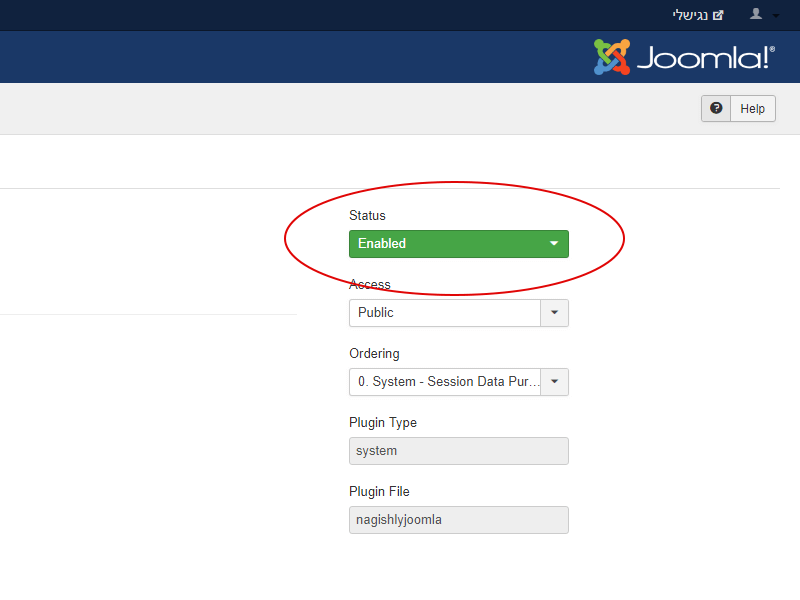 6. Press "Save & Close" to save your changes. That's it! accessiBe is installed and should start working!
Please note - if you do not see our accessiBe, you probably need to clean cache files. Click on the top menu on System -> Clear Cache, on the next screen press the "Delete All" button.