Need some

help

  with accessiBe?
Find your

answers

  here!
How to install accessiBe on a WordPress website
1. Log into your site management.
2. On the main menu click on 'Plugins' and then click 'Add New'.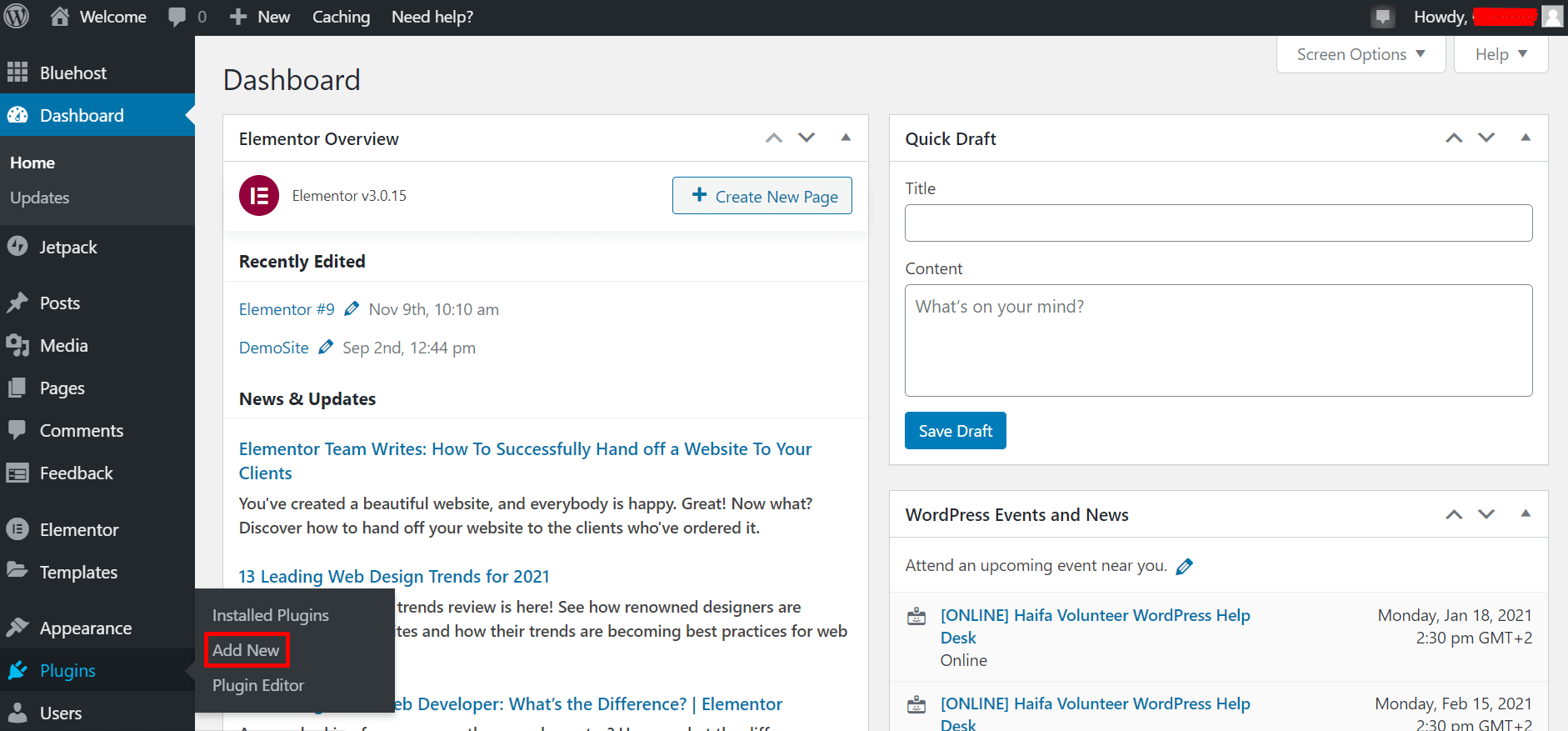 3. On the Search Plugins screen, use the search field on the right and search for "accessiBe".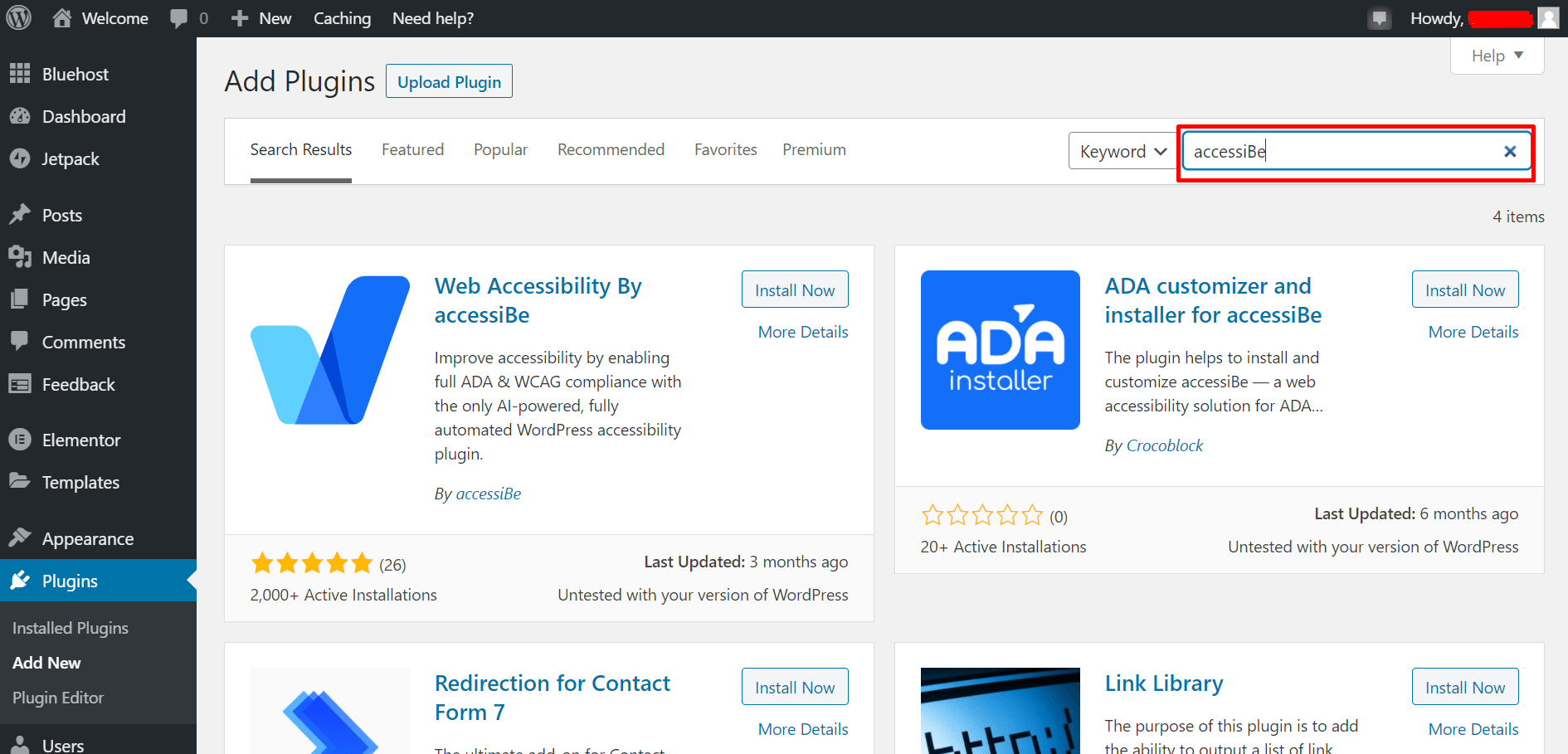 4. Once you see the accessiBe plugin, click 'Install Now'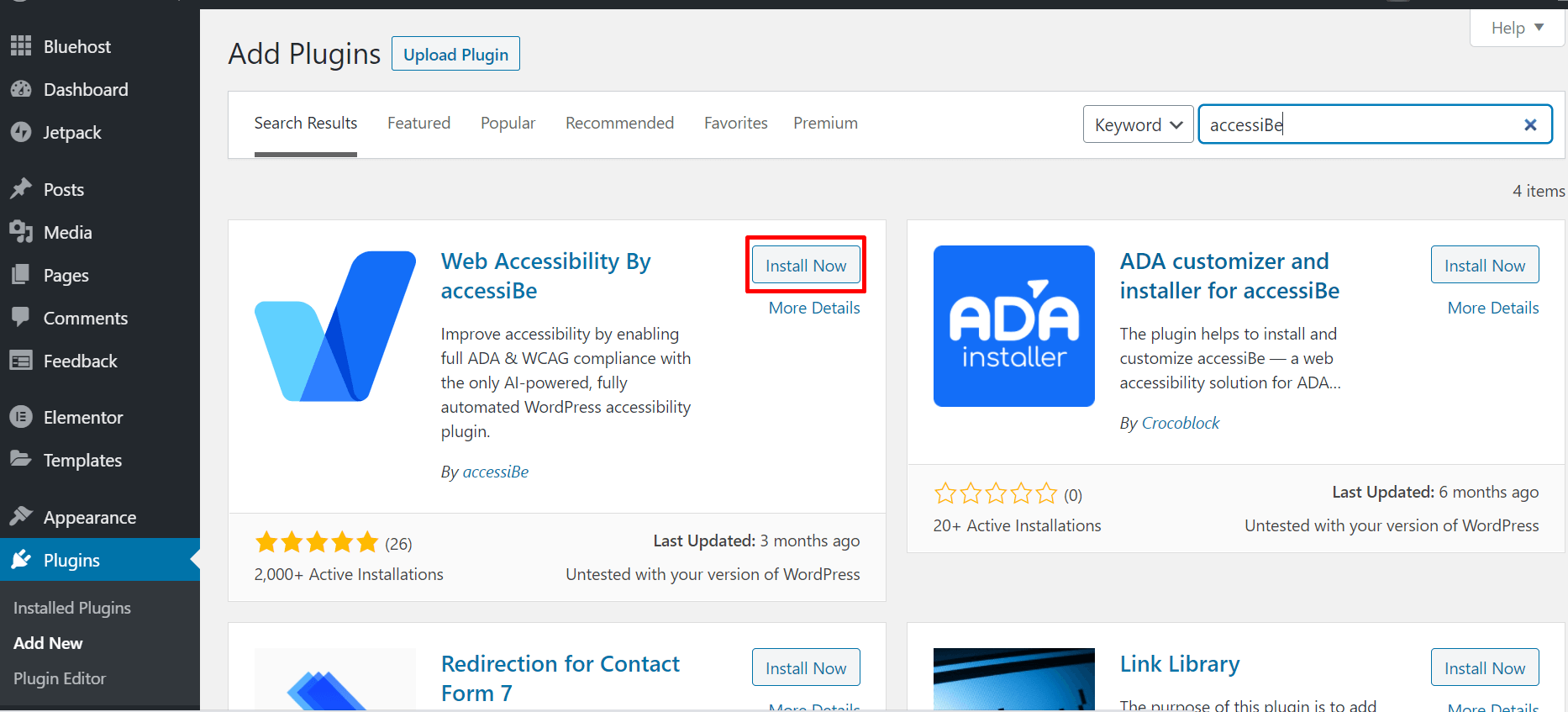 5. To activate it on your site, click 'Activate'.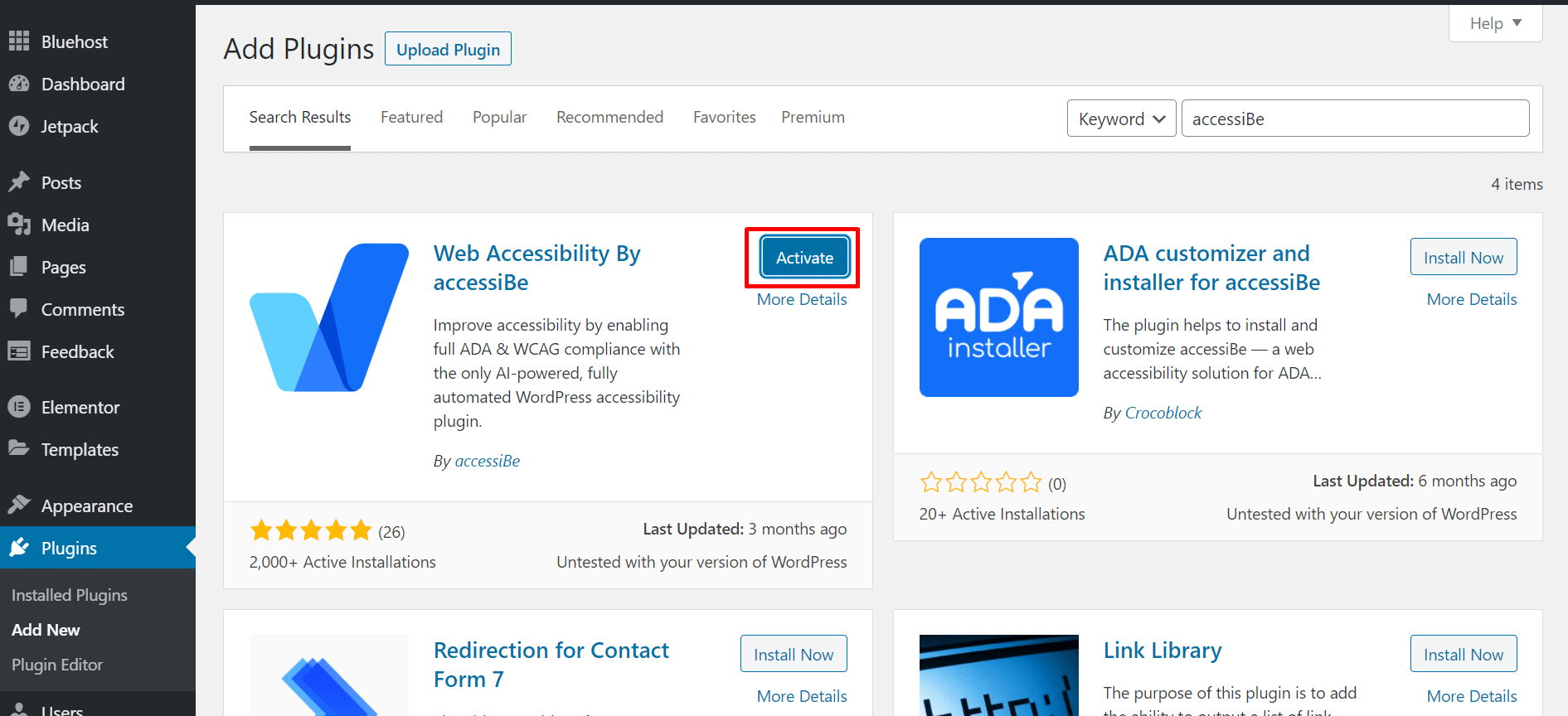 6. Find the "Web Accessibility By accessiBe" plugin in the list, And click 'Settings'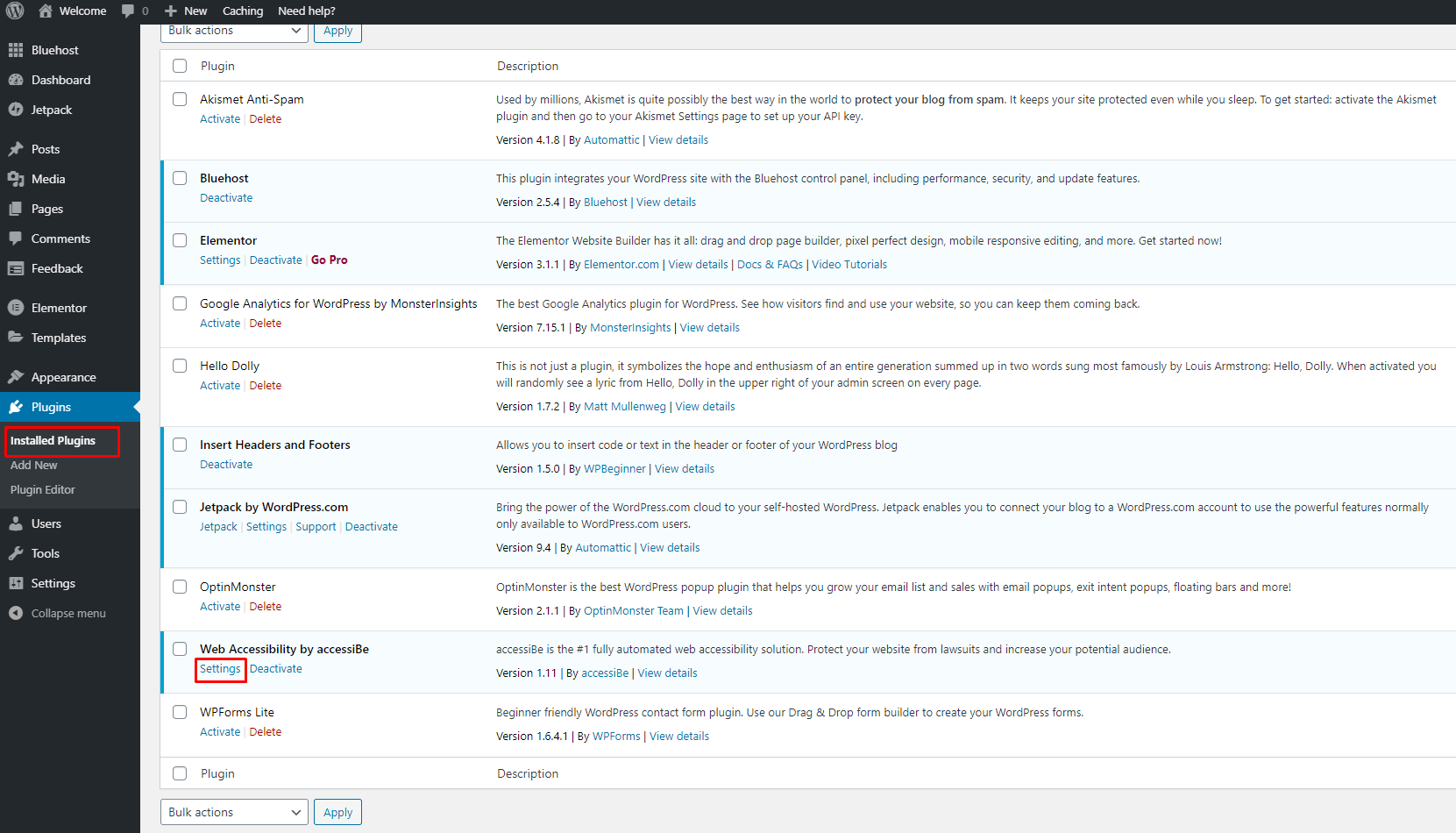 7. You can design the button and customize it as you want it to appear on your site.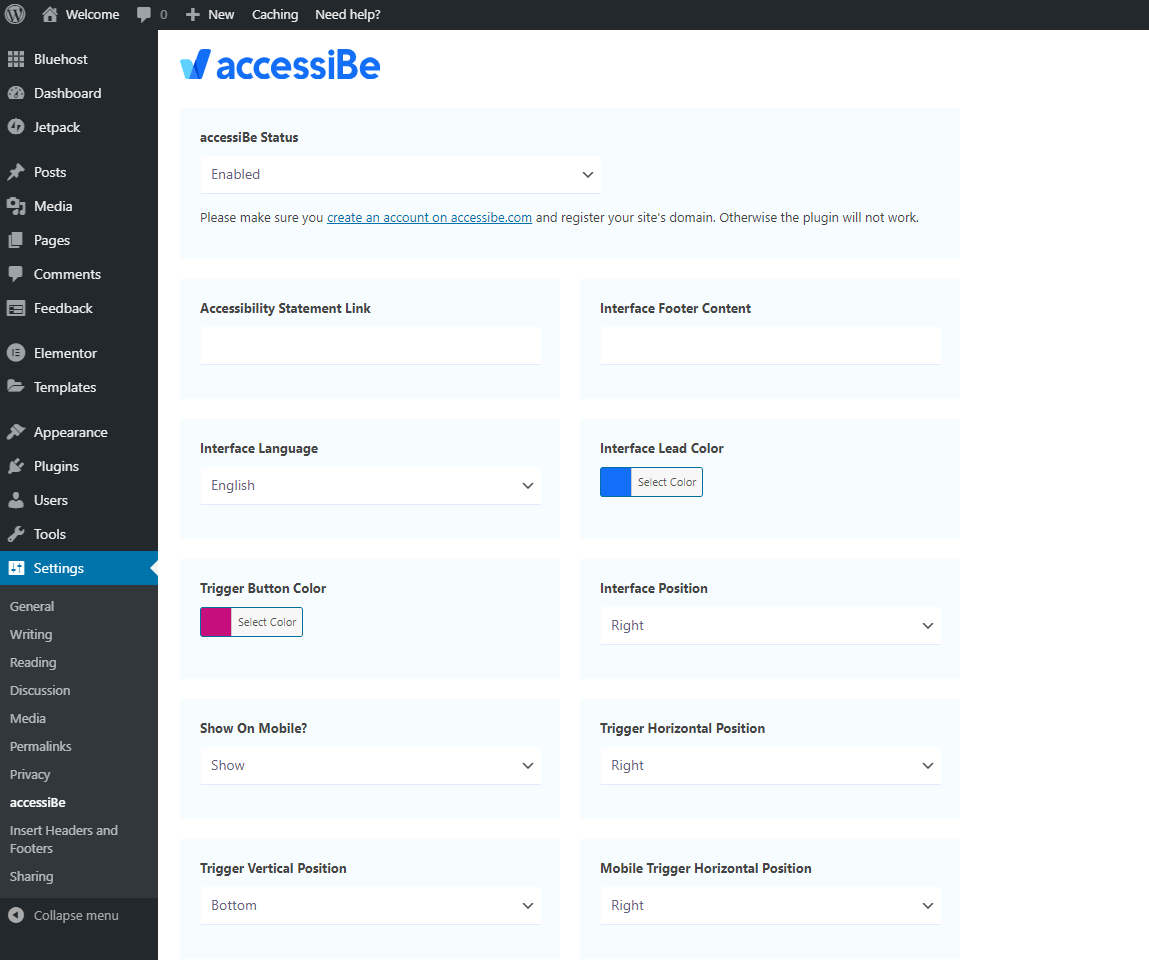 8. Click "Save Changes".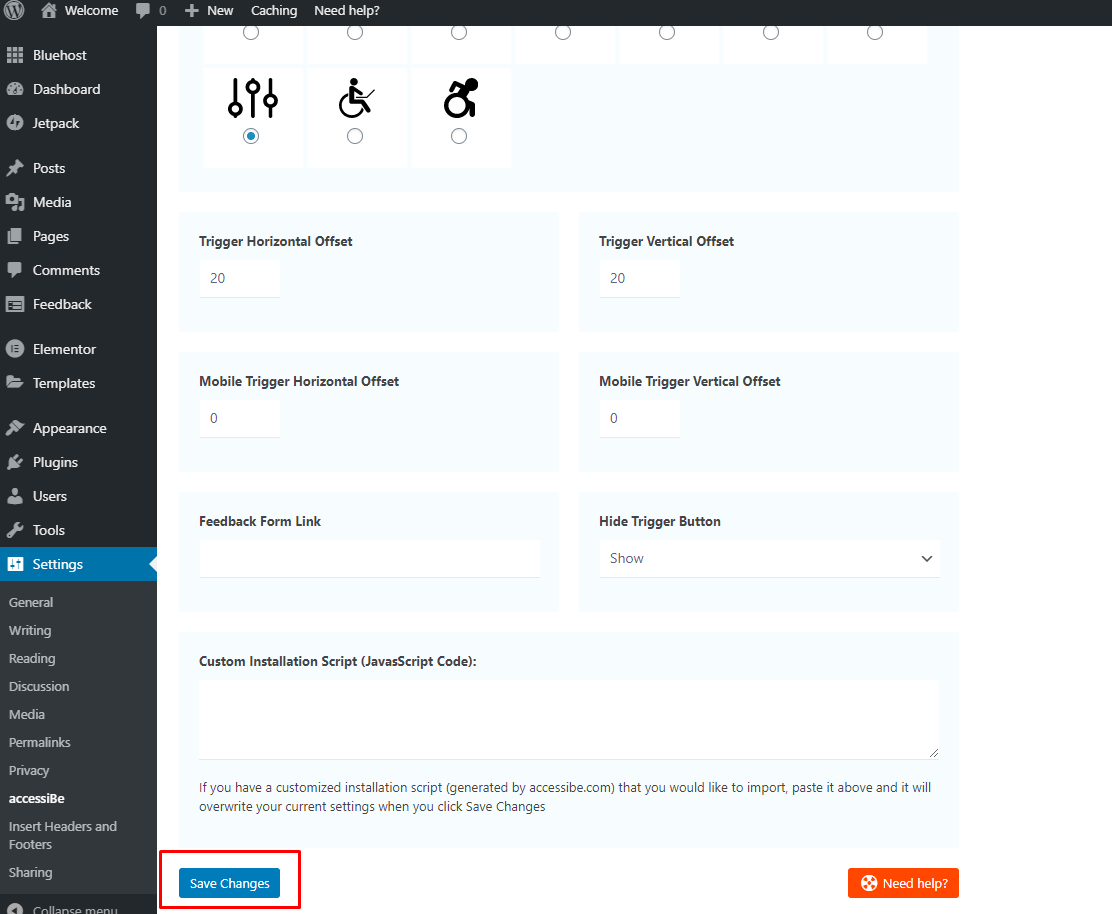 That's it! You have successfully installed the accessiBe system on your site and it is now making your site fully accessible.