2020 wasn't easy, to say the least, but accessiBe didn't miss a beat. We knew that people with disabilities around the world would be confined to their homes, just like everyone else, and thus more reliant on the web than ever before. We stepped up and made sure that, while many aspects of our lives were paused, the web would continue to be there for everyone.
accessiBe is the leading AI-driven WCAG and ADA compliance solution for websites of all sizes. This is game-changing for small to medium businesses because accessiBe's automated nature significantly reduces the costs and time traditionally invested in web accessibility. accessiBe ultimately makes web accessibility achievable for any business, without impacting budgets, staff, or other business initiatives.
More importantly, accessiBe uses industry-leading AI and computer vision technologies to ensure the highest standards of digital experience for people with disabilities. Our features go beyond basic WCAG requirements for a browsing experience that truly reflects how people with disabilities want and should be able to browse the web.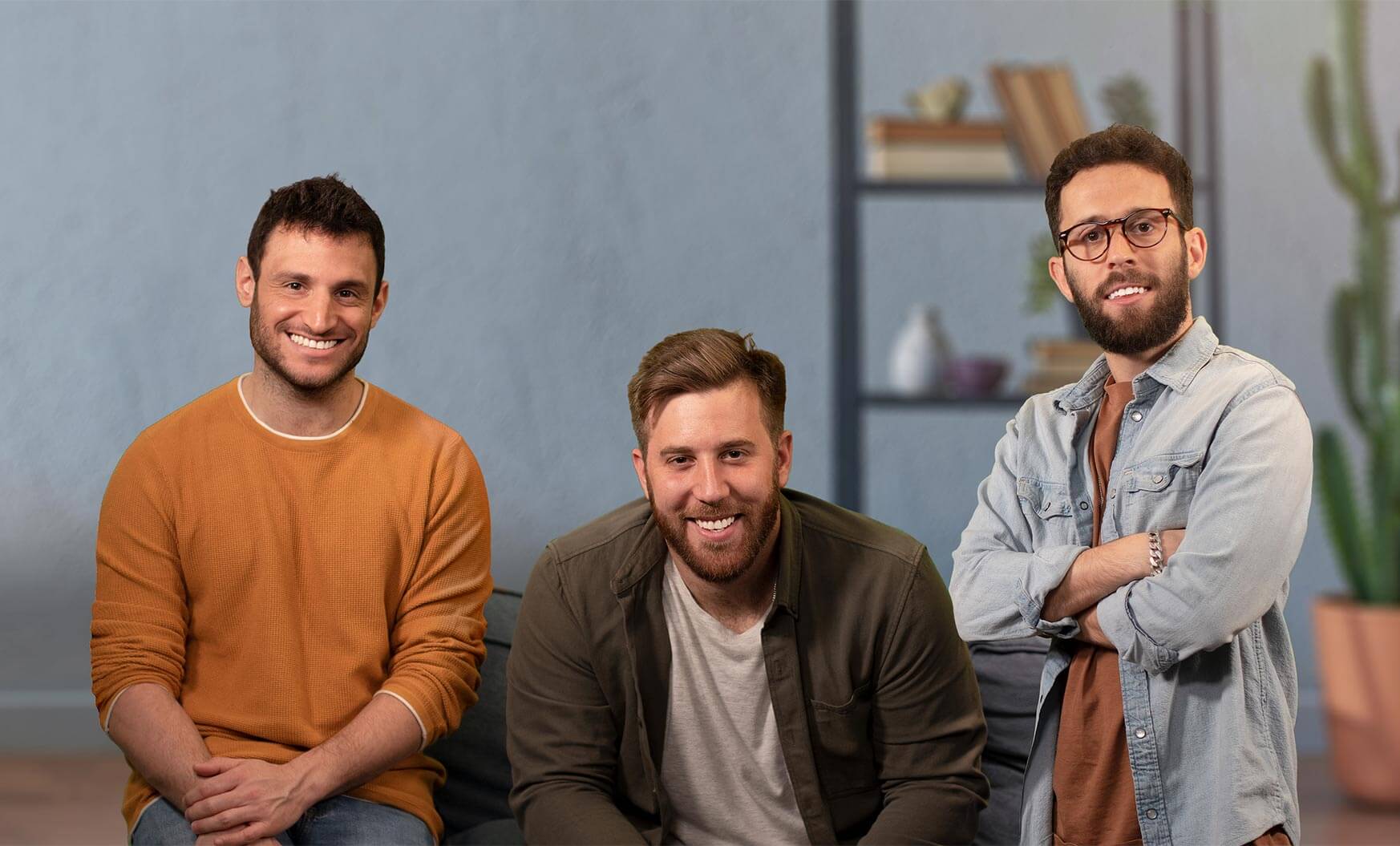 A look back on our successful year
Our success in 2020 was largely made possible by our $12 million funding from K1 Investment Management, which we announced in May. We vowed to use this push in order to enlist key staff members, increase awareness and demand, and keep ensuring that accessiBe is the most comprehensive, efficient, and effortless web accessibility experience in the market.
The completion of our Series A funding round with K1 for $28 million confirms that we were able to stick to our word, and then some. In the past 12 months, we grew by more than 350%, doubled our staff, and surpassed the milestone of 100,000 websites made accessible with accessiBe.
In the last year, we announced accessiBe 3.0 with our brand new Accessibility Profiles, accessibility combinations for various disabilities. This is a revolutionary feature for web accessibility that significantly improves the user experience for people with disabilities. In addition, we launched our Strategic Partnerships Program which enables seamless and effortless onboarding for large-scale collaboration partners.
We also had the distinct pleasure of adding Michael Hingson to our team as Chief Vision Officer. Mike brings significant insight and experience into our product, as the first blind man on our leadership, and an inspiring individual who escaped 9/11 with the help of his guide dog, is a Best Selling Author and has helped launch various assistive technologies.
Moving into 2021 with our increased investment, we plan to significantly expand our US presence, grow our R&D department and efforts, and continue increasing awareness for people with disabilities and the importance of web accessibility.
Awareness and education
From day 1, accessiBe's mission has been to make the entire Internet accessible. Everything we do, everyone we hire, and all the support we have received along the way has helped us get exponentially closer to that goal.
We're committed to expanding the topic of awareness and educating society on the importance of web accessibility. This has always been our biggest challenge and effort, as the web is fundamentally inaccessible and it's up to society to make the necessary changes for everyone to have access to it. This goes farther than just coding and must be acknowledged as an essential part of society, business, and community.
Thanks for following our journey and we look forward to making an even larger impact on the web in 2021!