In February 2020 (Announced May 2020), accessiBe was secured $12 million in funding from K1, a leading investment firm that focuses on global high-growth enterprise software companies.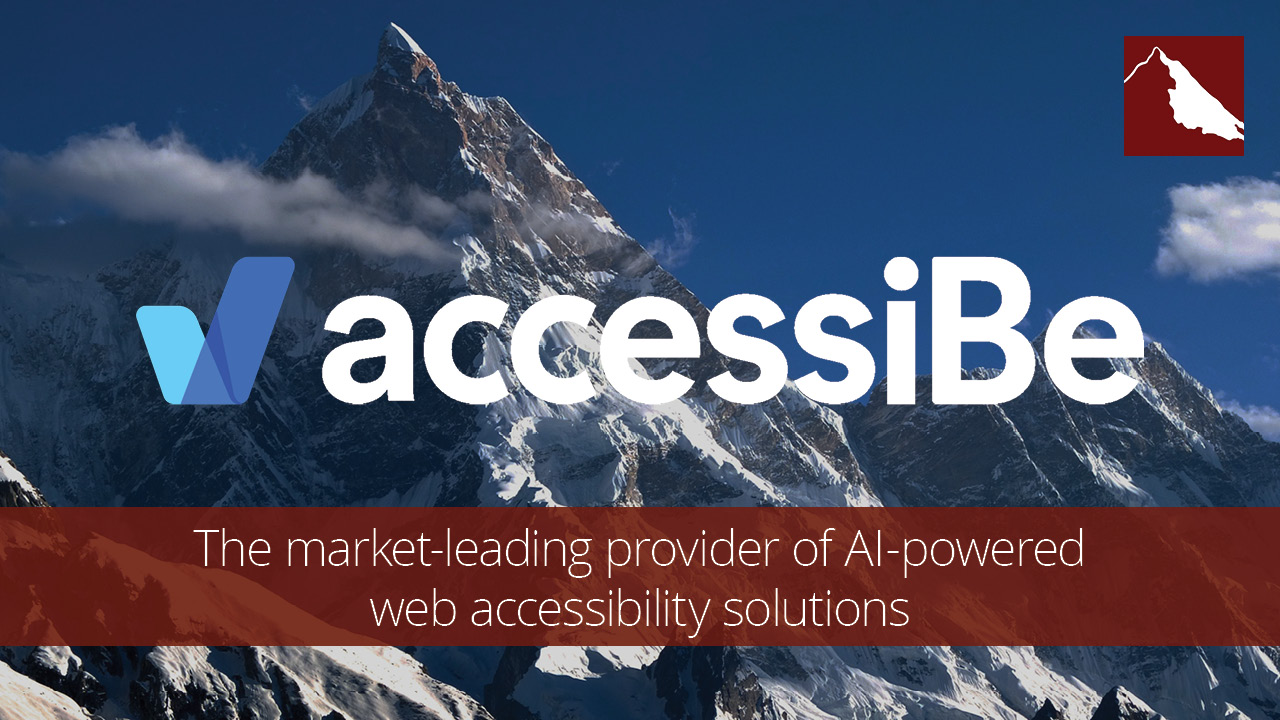 This funding represents an important milestone for accessiBe, which is growing quickly to move into new markets and meet demand from around the world for its affordable, automated web accessibility solution. As accessibility legislation increases globally, and businesses increasingly wake up to their responsibilities to customers with disabilities, making websites fully accessible for all users is becoming a hot topic.
accessiBe is the only company that produces an AI-powered accessibility platform that's capable of meeting and exceeding requirements like WCAG 2.1 and ADA Title III for web accessibility.
For small to medium businesses, this is a lifesaver, because it's affordable and allows them to comply with legislation. For large companies, this is an operations saver, as making each and every tiny update or marketing effort such as pop-ups and banners accessible can slow down to a halt advertising efforts.
accessiBe intends to use the funding to expand into larger office premises, hire more staff, keep improving Its solution, and stimulate greater demand in new markets.
K1 recognizes the strong position that accessiBe occupies. The K1 capital investment fund is looking for dynamic businesses that have the potential to become industry leaders, providing support, identifying and executing growth opportunities.