Join an industry leader
Earn
Commissions

  While Doing Something

Good

 

accessiBe's affiliates earn a high commission from sales generated by promoting a web accessibility solution that is legally required by any business, while simultaneously improving the lives of millions.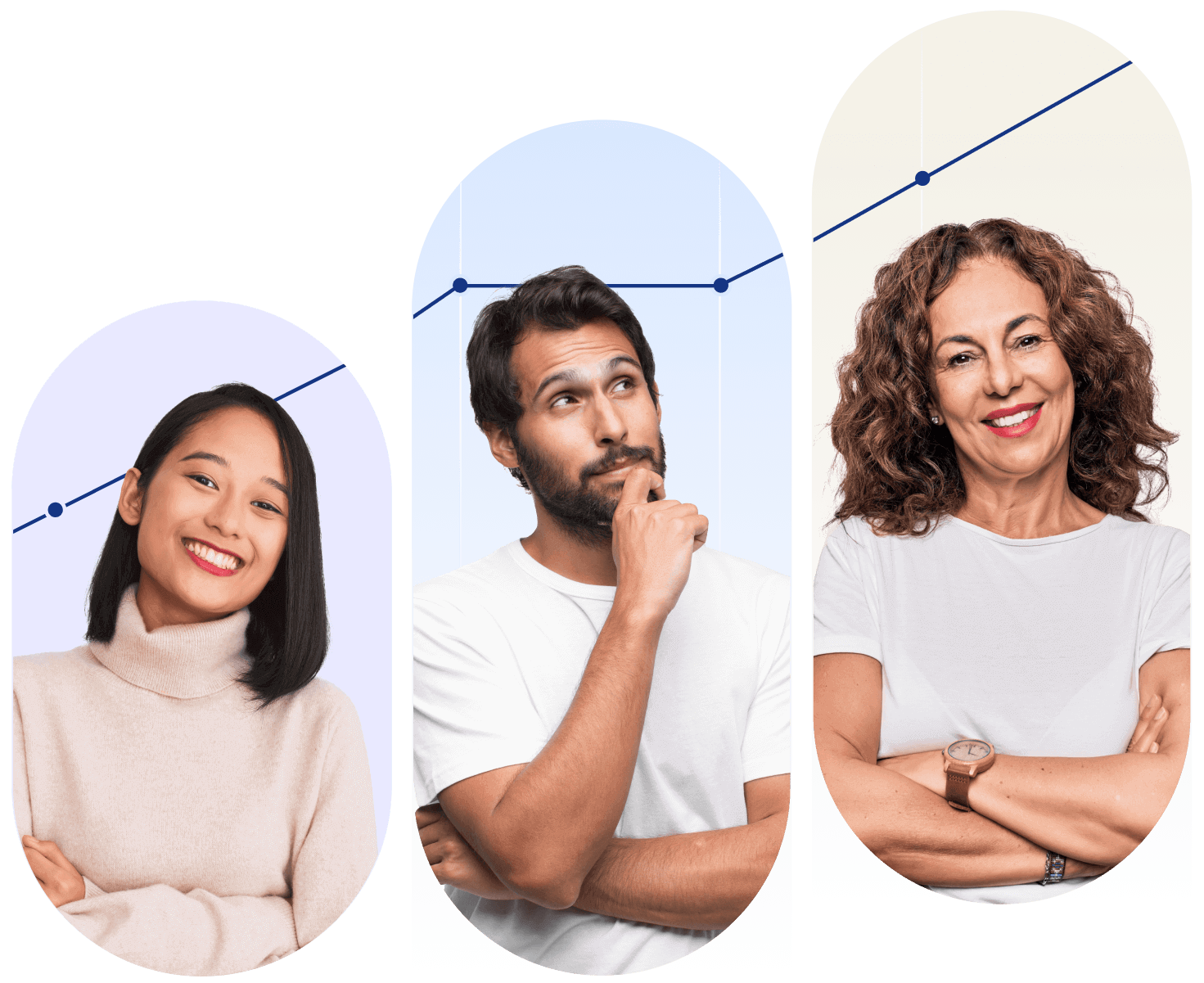 Trusted by industry leading brands
Market leader

accessiBe is trusted by thousands of partners, industry leaders, and small businesses alike.

Fully automated SaaS

accessiBe makes websites immediately accessible and ADA compliant by implementing just one line of code.

Dedicated team​

Our affiliates enjoy dedicated materials, resources, and dedicated affiliate manager.

A win-win-solution

Earn very high commissions while providing value to both business owners and people with disabilities.

Amazing payouts

With a high rev-share model and infinite web pages yet to be monetized, the sky is the limit.

High conversion rates

A must-have product with an optimized funnel, leading to high conversion rates from multiple marketing channels.
Web accessibility is here to stay
Why choose
accessiBe's

  affiliate program
As web accessibility legislation spreads worldwide, and lawsuits come down harder on businesses, the demand for web accessibility solutions has exponentially increased. It's become a must-have for every website in any industry.
Up to $1000 Referral fee
Various
commission

  plans and great payouts
Receive a 20% commission and up to $1000 from the purchase value of every customer that you refer and get accessiBe free for your site! You can even earn more with a two-tiered plan by becoming a Super Affiliate.
Well-established affiliate team
Dedicated

  team and creative resources
We value you as an integral part of our business. All advertising and marketing materials are provided to you and are updated regularly, and your dedicated manager is available to you at any point.
Here's what our happy
affiliates

  have to say
"We have integrated accessiBe's solution in our backend in less than a day, accessiBe's team helped us do it very efficiently, They offer 24/7 support, their attribution system is intuitive and have a great user interface with vast amounts of marketing collaterals and real-time comprehensive reports. In our first month, we managed to convert over 20 websites in a total sum of 22,000$ and the trend seems to be growing daily. To any developer out there that is struggling to monetize and earn I strongly recommend you affiliate yourself with accessiBe."

"As Crocoblock is a technology company, we are ready to recommend our clients with only solid solutions from the technical point of view. Before jumping into this partnership, we installed accessiBe on our website and studied how smoothly the solution runs. After that, we were more than ready to recommend accessiBe to a wide circle of Crocoblock users — people that are developing websites on a daily basis."

"We were introduced to accessiBe after a client of ours received a lawsuit from a blind plaintiff, and accessiBe went above and beyond to help us resolve the issue. They spoke to my client's legal team and demonstrated how their technology made the website fully accessible. They helped the legal team to compose a proper response and clearly explained the process. accessiBe is an exceptional solution that helps our clients drive more revenue on the one hand, and achieve compliance with minimum costs and efforts on the other. That's perfect in my book."
Frequently Asked Questions
How much money can I make?

With a 20% commission on every refferal and an unlimited amount of websites that still need a web accessibility solution, your potential income is unlimited.

How quickly can I get started?

Once you're approved after a phone session, our short application only takes a minute to complete. Your account will be set up with all marketing collateral and your unique tracking code.

How do I get paid?

We pay either through PayPal or direct wire upon providing an invoice. Please note that an incorrect account setup will result in a one month rollover.

When are payouts?

All payments are net +60. We will run a report and calculate your earnings at the end of each month, making sure that each transaction is audited.

How long does a referral last for?

When a visitor clicks through your affiliate link, a 60-day cookie is set. If they make a purchase within those 60 days, without deleting cookies, you get credit for the sale.

How does the program work?

A simply and mutually beneficial rev-share model that pays a commission for every referral you bring. The more website owners you refer, the more money you make.

How do you track my referrals?

Your chosen ad unit or plugin will be embedded with your affiliate ID. You will have an in depth reporting system to track and optimize your campaign.

How does the affiliate cookie work?

When someone clicks on your affiliate link, a cookie is set with your affiliate ID. As long as they don't clear their cookies or click on another affiliate link before checking out, the sale will be credited to you.

How does the two-tiered program work?

As a Super Affiliate, along with a 20% commission on your referrals, you can make an additional 10% on the sales that website owners that you brought in make.