Anna Johannes was born without her left hand and forearm and started to fight for disability rights and social justice at a young age. Whether it was coaching low-income families, Wounded Warriors, or the future generation of Paralympic athletes, Anna has dedicated herself to helping others. After a professional career of swimming and participating in the Paralympic Games – coming away with a Bronze medal – she took her skills from the pool to the realm of business to continue that same fight.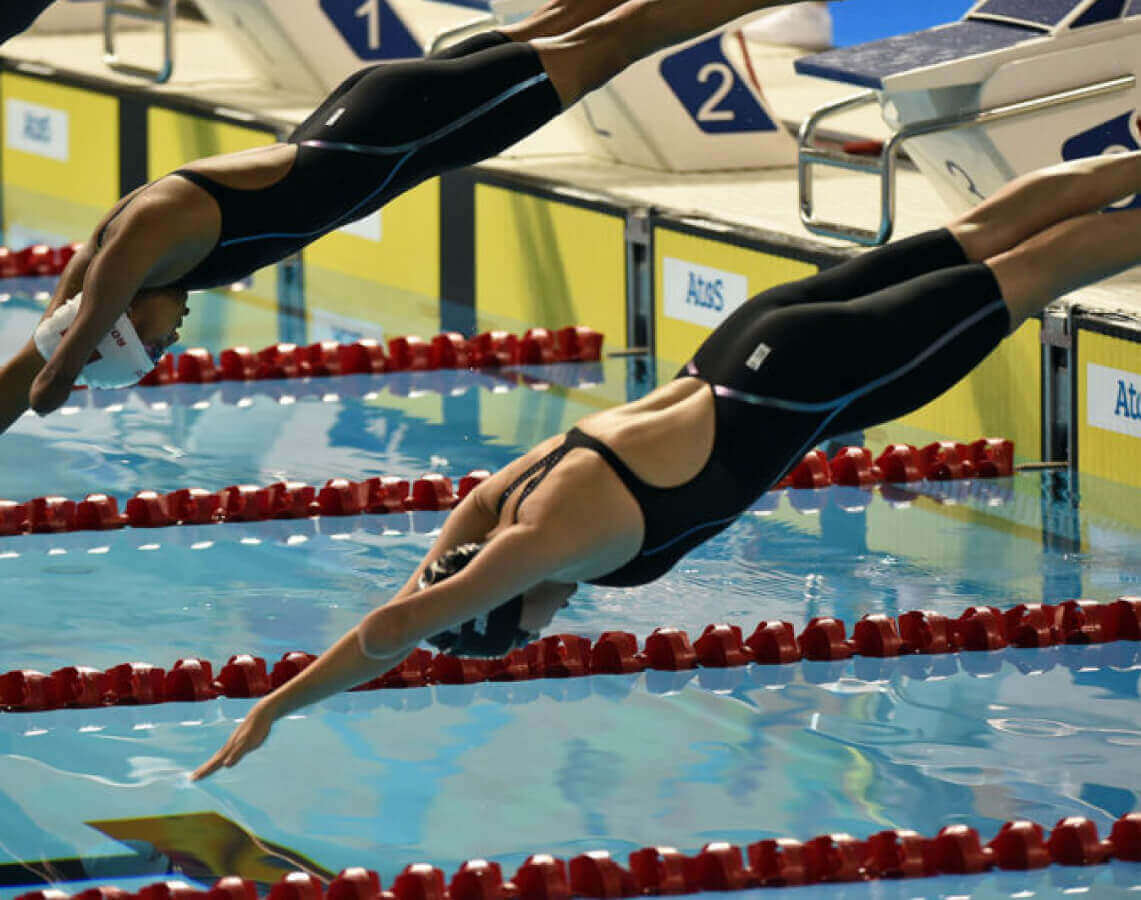 Currently, she is a Senior Account Executive on the Marketing team at Porter Novelli. In this role, she works on marketing thought leadership, and research. She also serves as a leader for the Disability Inclusion Task Force, is the DE&I champion for the Boston office, and is part of Porter Novelli's Justice, Equity, Diversity and Inclusion (JEDI) Advisory Services Counsel.
Prior to Porter Novelli, Anna worked for Speedo as a sales and marketing rep, where she helped guide them to sign their first Paralympic athlete, while also consulting with sister brand, Tommy Hilfiger, on their Adaptive clothing line. Most recently she worked as a Cause Marketing Coordinator at Boston Children's Hospital where she fought to make sure every patient's story was told.
She currently serves on the Board of Adaptive Sports New England, a nonprofit that helps youth get involved in athletics. Lastly, she also serves on the United States Olympic and Paralympic Committee (USPOC) Social Racial Justice Task Force.
Anna has partnered with accessiBe to raise awareness for the importance of inclusivity by creating educational materials that will help make society more knowledgeable of people with disabilities.